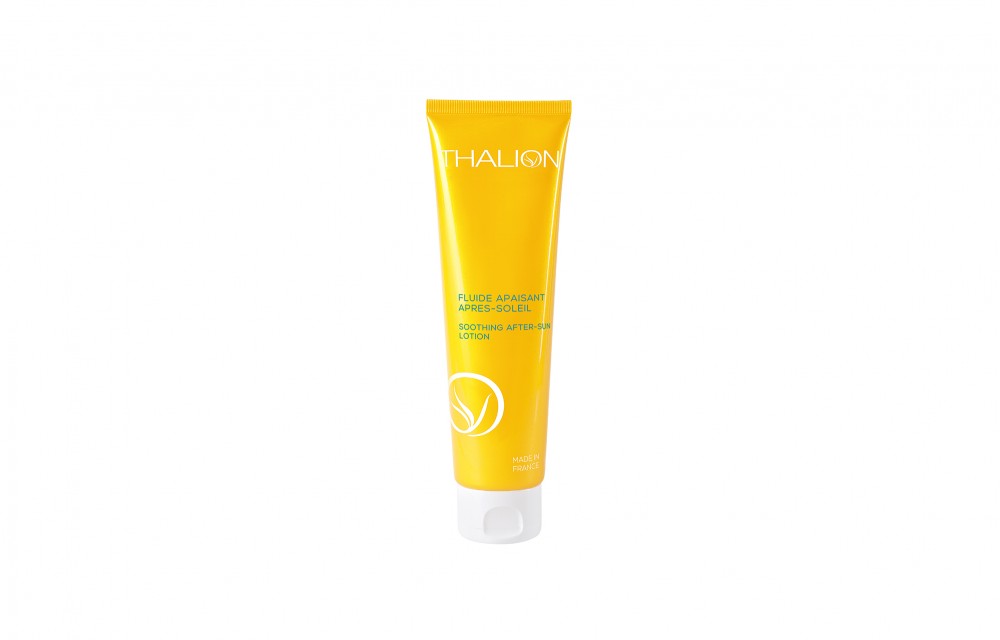 Soothing After Sun Lotion
Product description
The Soothing After-Sun Lotion is a repairing treatment especially created to make up for excessive sun exposures. Its formula soothes, hydrates and revitalises the skin. Light and non-greasy, it soothes the feeling of heat due to sun exposures. Repaired, soothed and refreshed, the skin recovers its softness and its suppleness.
I like
Calms heating sensations,
Repairs, refreshes and moisturizes the epidermis.
Thalion recommendation
Apply with light movements over the face and the body after each sun exposure. Warning: This product does not contain solar filter therefore does not protect the skin from sun exposure.